PIT resources at dane.gov.pl
Four resource bases were published within the PIT data set:
The resource base presents the procedures and formalities resulting from the applicable law. They concern investors in broadband infrastructure and the administrative authorities that operate them.         
API PIT – Rates for the right of way occupation
The service https://pitmap.uke.gov.pl/api/v1/stawki yields a JSON file containing the rates for the right of way occupation (over 1,900 LGUs).
WMS and WMTS network services present spatial data in a map form, including:
After logging in:
Existing linear infrastructure
Planned linear infrastructure
Existing surface infrastructure
Planned surface infrastructure
Existing point infrastructure
Planned point infrastructure
GESUT data
Decisions
Without logging in:
Rates for the right of way occupation
Forest districts
Access to property
Decisions
SIIS: hotspots
SIIS: collocations
SIIS: lines
SIIS: planned expansion
SIIS: nodes
We invite you to actively use the data and services provided.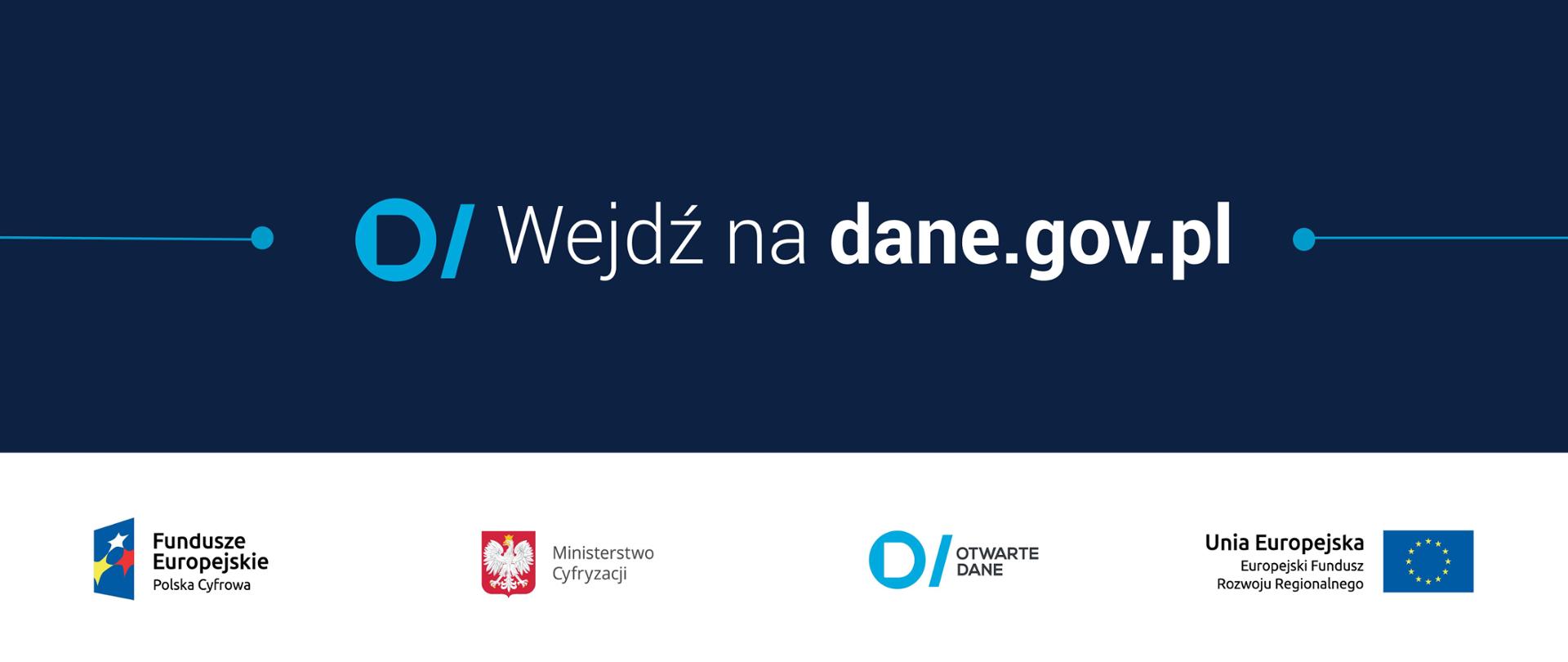 Metrics

| | |
| --- | --- |
| Subject: | Office of Electronic Communications |
| Author: | Justyna Nakrajnik |
| Publisher: | Justyna Nakrajnik |
| Publication date: | 13.08.20 09:50 |
| Update date: | 13.08.20 11:20 |